News
After two successful campaigns in 2017 & 2018, we purchased a new 2017 Ford Panel Van, and a new 6 Passenger Box Truck in 2018.
Harvest is thankful and grateful to the community and all the donors who helped us reach our goal to replace our worn out vehicles.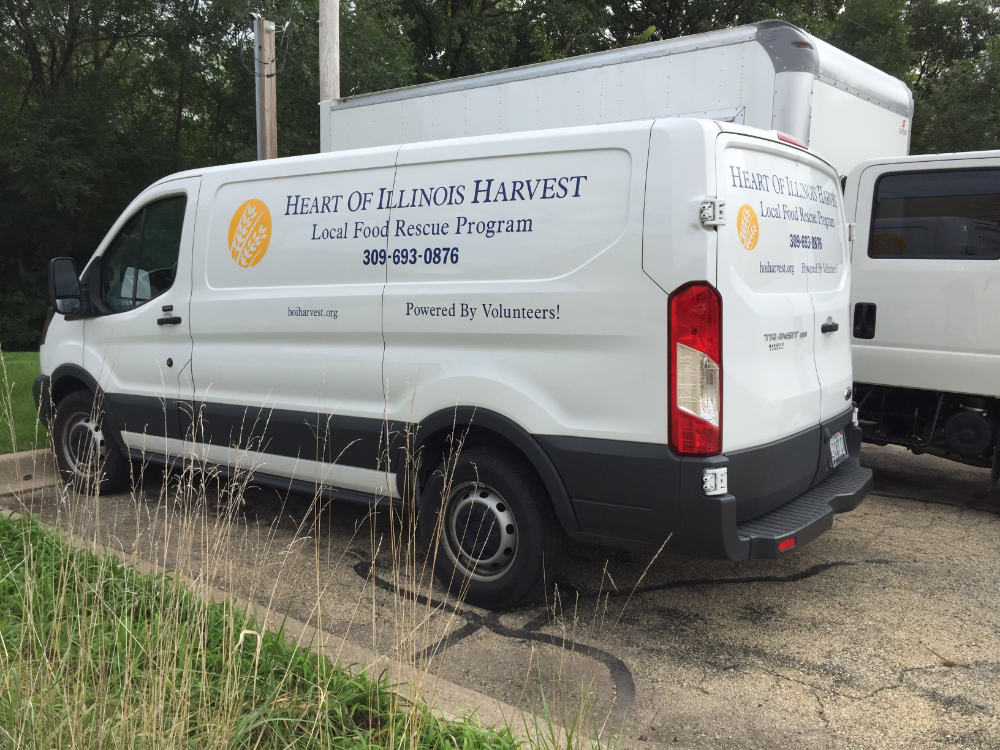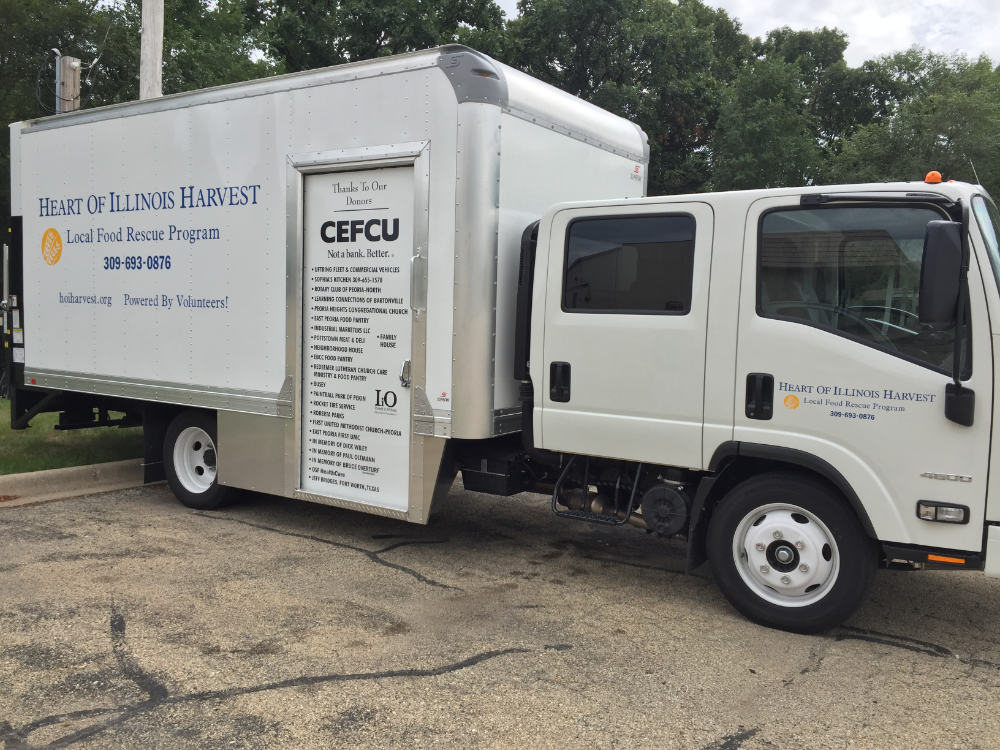 Annual Appreciation Lunch and ribbon cutting!
Saturday, October 19, 2018 at NOON at Barracks Cater Inn.
---
---